The record-breaking InfiLINK XG product is the most spectral-efficient sub-7 GHz point-to-point wireless broadband solution available.
InfiNet Wireless, the global leader in fixed broadband wireless connectivity, today announced it will unveil the most advanced version of its product, the InfiLINK XG, at this year's Mobile World Congress.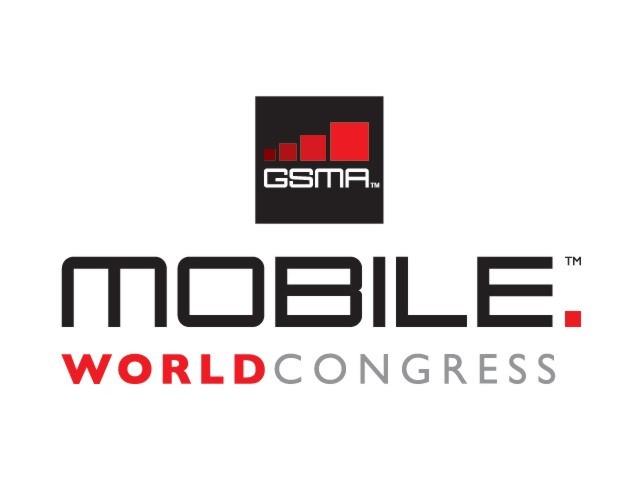 As the most spectral-efficient sub-7 GHz point-to-point wireless broadband solution available in the marketplace today, the InfiLINK XG is a record-breaking and innovative Point-to-Point solution based on the high power Software Defined Radio (SDR) platform developed entirely by InfiNet's engineers. It is a brand new and innovative design, offering a significantly improved spectral efficiency of up to 14 bps/Hz - a level never achieved by other wireless vendors as well as a capacity surpassing 500 Mbps in just 40 MHz of spectrum.
This new generation of wireless solutions was designed by Infinet to primarily relieve the bottleneck problems experienced so far by mobile service providers in the backhauling part of their 3G/4G networks.The InfiLINK XG also is quickly becoming the ideal solution for LTE Small Cell transport networks in restrained urban conditions as well as being deployed as part of smart cities infrastructures. This new breakthrough was made possible through a number of software developments which enabled further support in providing IEEE1588-based timing transmission. In addition to this, InfiNet's R&D team also improved the XG's Non-Line-of-Sight (NLOS) capabilities by designing a series of "extra-robust" modulation-coding schemes, as well as removing a number of air transmission overheads, consequently increasing the throughput by up to 20%.
"We are pleased to be returning to the Mobile World Congress in Barcelona to showcase our updated portfolio designed specifically to meet the needs of the mobile service provider market segment," said Kamal Mokrani, Global Vice President at InfiNet Wireless. "This includes our advanced InfiLINK XG product, which has proven high throughput, high reliability in extreme operating conditions and ultra-low latency, making it an ideal choice for our clients all over the globe."
The InfiLINK XG will soon be introduced in a number of new licensed and unlicensed frequency bands, such as in 2 GHz, 3 GHz, and 4 GHz, giving operators freedom to deploy their backhaul networks through re-allocating chunks of their LTE spectrum, utilizing frequencies of now-obsolete WiMAX networks or using unlicensed bands in both cities and rural areas. InfiNet Wireless already have these solutions operating successfully in the 5 GHz and 6 GHz bands.
The company's main objective is to always find the perfect fit by providing the best spectral efficiency and enabling service operators of all types to squeeze their valuable spectrum for the maximum number of megabits per second, whilst maintaining the lowest latency possible.