Products

InfiNet Wireless is able to provide tailored solutions for all types of applications. Our range of products offer unique and powerful routing and switching capabilities, enabling optimised network design, along with high reliability, scalability and unsurpassed robustness, whether you are deploying a standalone PTP connection or a comprehensive wireless architecture.

Products

Performance and Range

Point-to-point capacity up to 500 Mbps
Point-to-point range up to 100 km in line-of-sight
Multipoint base station sector capacity up to 240 Mbps
35+ km

Products

Management and Maintenance

Advanced spectrum analysis tool
User-friendly web GUI
Universal software platform
In-depth configuration and monitoring using command-line interface and SNMPv3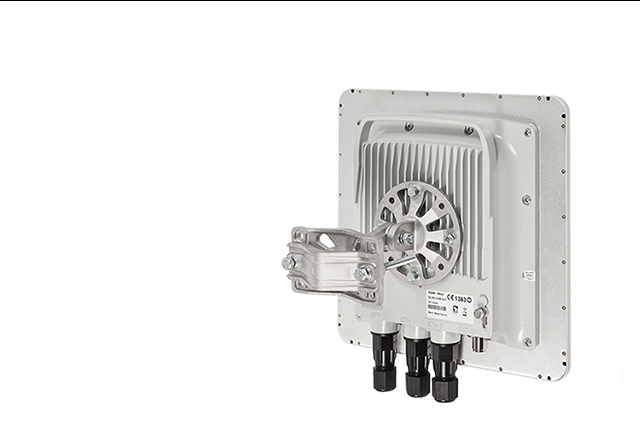 Record-breaking Point-to-Point solution. New generation system for the most important tasks.
More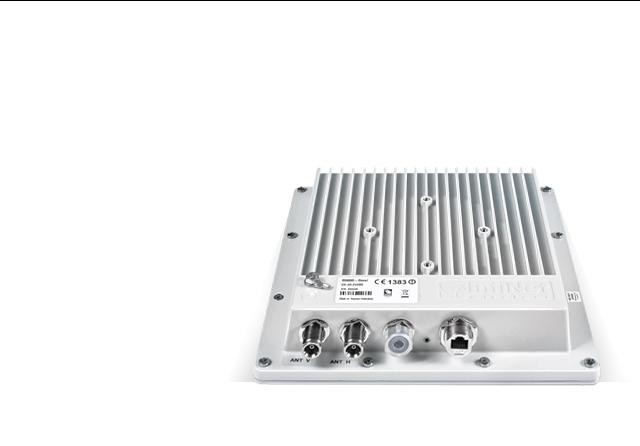 A family of wireless Point-to-Point products suitable for a great variety of applications
More