InfiNet Wireless attends Gitex 2015 for an 8th year running to showcase its wide range of wireless solutions.
InfiNet Wireless is one of the world's leading manufacturers of Broadband Wireless Access (BWA) communications solutions and has reiterated its commitment to the Middle East region by confirming its attendance to Gitex 2015 in Dubai. Known around the world for its innovative carrier-class wireless and networking solutions, InfiNet Wireless will bring a wealth of experience to this major regional event which takes place at the World Trade Centre in Dubai between the 18th and 22nd of October, 2015.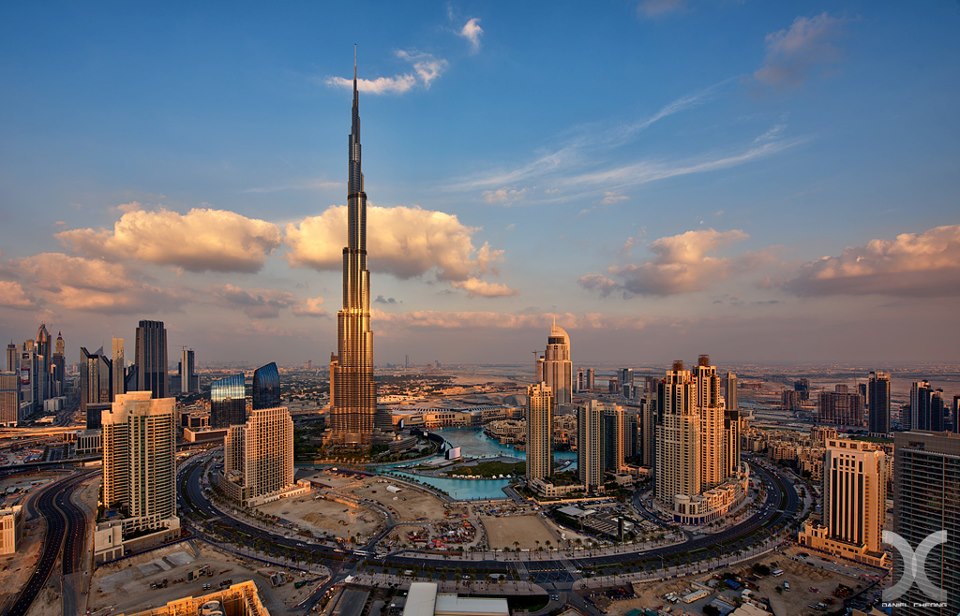 Wireless vendors have historically struggled to meet both local demands and climate challenges in the Middle East to enable them to connect remote and isolated locations. InfiNet Wireless have successfully addressed these difficulties with its weather-adapted and high performance solutions to cater for any type of challenge. For example, its latest XG product range is already proven to deliver high capacity links over distances exceeding 100km, as well as guaranteeing performance in the extreme temperatures often experienced in the desert climates of the Middle East.
Kamal Mokrani, Global Vice President of InfiNet Wireless said, "We are all very excited and thrilled to be exhibiting once again at GITEX this year. The number of visitors to the event increases year on year and we truly see this gathering as a major and necessary gateway into the Middle East markets. We do so much revolutionary work in this region so it is a great opportunity for us to meet with our channel partners and end users from all sectors of the industry, and those who have trusted our solutions over the years."
Mokrani continues, "The range of attendees and exhibitors in GITEX this year is inspiring. We are especially interested in establishing long and lasting relationships with service providers from the telecom, oil and gas as well as government sectors."
GITEX attracts more than 150,000 attendees through its doors and InfiNet Wireless is a must-see solutions provider for all visitors this year. The expert InfiNet team will demonstrate its newest version of InfiLINK XG which has so far exceeded all expectations in terms of bandwidth achievable and reach, thus further strengthening the company's position in the Middle Eastern markets. The XG range of products offers the best available spectral efficiency in the marketplace today with exceptional processing power and unrivalled distance to performance ratio.