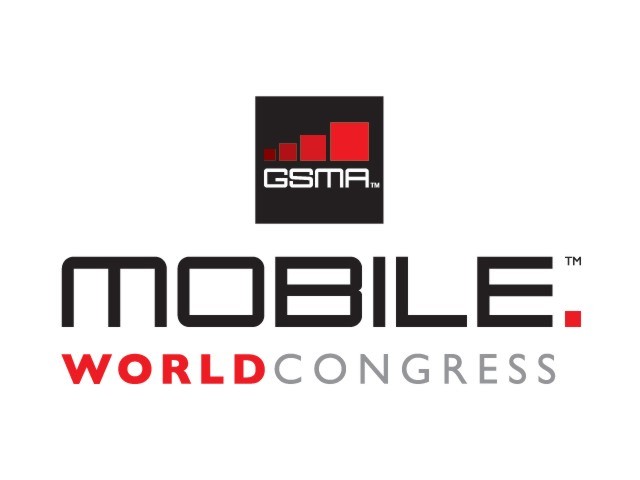 InfiNet Wireless, the global leader in mobile & fixed broadband wireless connectivity, today announced that it will be attending this year's Mobile World Congress show, held annually at the Fira Gran Via, Barcelona between the 2nd - 5th of March. InfiNet Wireless will showcase and demonstrate a number of its class-leading solutions for mobile and broadband wireless operators, including Mobile Operator and Carrier wireless solutions from its InfiLink point-to-point (P2P) and InfiMan point-to-multipoint (P2MP) portfolio.
Making its debut at the show to both a European and a mobile operator audience will be InfiNet Wireless's newly launched product, the InfiLink XG series, which boasts the accolade of being the most spectral efficient sub-7 GHz point-to-point wireless broadband solution available in the marketplace today. Designed primarily for use in large-scale telecommunications and mobile backbone networks, including non-line-of-sight backhaul connectivity for small-cell LTE base stations as well as a cost effective alternative to licensed microwave systems for long-range rural links to the remote BTS, the InfiLink XG series can attain an unprecedented peak of 480 Mbps of net throughput in 40 MHz of spectrum, and more than 100 Mbps in just 10 MHz.
Beyond core mobile and wireless network backhaul, the InfiLink XG series is also proving to be an ideal fit in applications covering smart cities, energy, education, and public safety, as well as enabling wireless and mobile operators to extend their customer reach to areas previously thought inaccessible to wireless network technology. InfiLink XG's proven high throughput, high reliability in extreme conditions and ultra-low latency also make it an ideal choice for video surveillance and public safety applications.
"We are pleased to be representing our Mobile and Wireless Broadband Access solutions portfolio at Mobile World Congress 2015, demonstrating our truly global commitment in the mobile and wireless communications sector", said Kamal Mokrani, Global Vice President for Sales & Marketing at InfiNet Wireless. "The relevance of InfiNet Wireless's solutions for mobile networks are increasing exponentially as the pace of 3G and 4G deployment expands to a global footprint, and also as the market starts to move into the early stages of 5G. Our presence at this year's Mobile World Congress demonstrates to our customers, our partners and the Mobile market in general that we are in a strong position to deliver class-leading mobile and wireless solutions for a new generation of mobile networks, offering an attractive and innovative alternative to incumbent established suppliers in the market".