Attendance at the exhibition came after a successful network upgrade in regional Colombia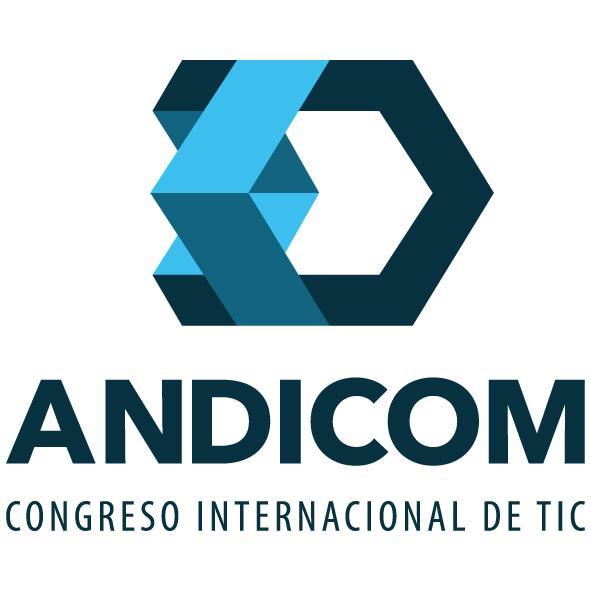 InfiNet Wireless presented its latest carrier-grade solutions, including its flagship product, the InfiMAN 2x2 R5000-Qmxb, at the annual Andicom conference in Cartagena, Colombia last week.
Launched in July 2017, the R5000-Qmxb beamforming base station sector features the latest developments in interference mitigation technology, a net throughput of up to 240 Mbps, and network coverage across distances of up to 20 km. The base station was showcased alongside the many other products in InfiNet's point-to-point connectivity range, including the enhanced InfiLINK XG and XG 1000 – cost-effective and high performance wireless units from the company's diversified Point-to-Point portfolio which can deliver capacities of up to 1 Gbps over short and long distances.
The largest ICT conference in Latin America, Andicom hosted the biggest names in Telecommunication, IT and Technology in Colombia as well as key players and decision makers from Costa Rica, Ecuador, Panama and Peru. Providing a central hub in LATAM for customers and suppliers to meet face-to-face, the three-day exhibition featured presentations from keynote speakers with the 2017 central focus of the event being the importance of technology to reinvent and transform businesses.
"One of our strongest markets is Latin America and we had a great time attending Andicom again this year showcasing our latest breakthroughs. Returning to Andicom was a wonderful opportunity to present our recent successes in the region, build new relationships and further develop existing ones," Technical Sales Manager at InfiNet Wireless, Carlos Duque, explained. "It was a great way for us to demonstrate to potential customers how the product family of InfiNet network solutions can help them overcome any connectivity issues."
Alongside Colombian partner Maicrotel, InfiNet Wireless recently upgraded the wireless network of small town Bojaca, where crime and theft was on the rise due to an outdated and unreliable network of closed circuit security cameras. With the installation of several new cameras across 6 main sites across Bojaca, the implementation of a new, more robust network, and the support of InfiNet and Maicrotel, the entire town of Bojaca is now monitored 24/7 and criminals are caught quicker than ever.
InfiNet Wireless has a prominent role in the Latin America market, holding a conference each year exclusively for its LATAM partners. Having developed the regional market actively for the past few years, InfiNet currently has more than 60 channel partners fully trained up on its solutions, and has established its own commercial and support presence in Mexico, Colombia and Brazil. InfiNet Wireless most recently showcased its technology to the LATAM markets in Chile during América Digital 2017, where company representatives demonstrated to visitors how InfiNet can help them overcome their connectivity challenges and deploy the latest wireless infrastructures.