Together with TruNorth, InfiNet Wireless has significantly improved wireless connectivity in the Nigerian market using its latest solutions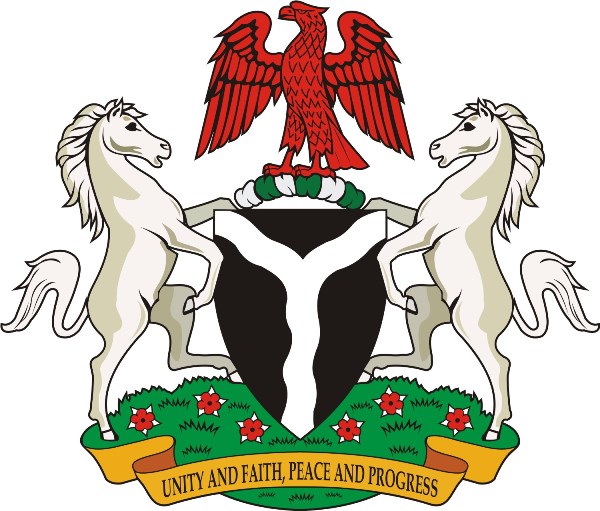 InfiNet Wireless, the global leader in fixed broadband wireless connectivity, has today announced their success in improving connectivity across the Nigerian region. TruNorth, one of InfiNet's expert resellers has been working within the region in line with InfiNet's overall strategy to expand its presence in Africa and bring wireless connectivity to all corners of the continent. Nigeria's population has a large percentage of citizens who do not have access to broadband, '94 per cent of the country's population are yet to have access to broadband connectivity.'
The region has been identified in having low internet speeds and poor connectivity and telecom providers are not providing sufficient internet speeds that meet the demands of the growing market.
Kamal Mokrani, Global Vice President of InfiNet Wireless, said, "Nigeria is a key developing market for us and we are working with TruNorth, an experienced telecom service provider in the region, to provide reliable and state of the art networks for high capacity connectivity."
TruNorth have been deploying InfiNet's tailored solutions, providing customers within the Nigerian region optimized network design, along with high reliability, scalability and unsurpassed robustness.
"TruNorth believe that Nigeria offers the largest telecom market in Africa and shows consistent growth year after year. The market demand in Nigeria outweighs both the service offerings and the availability of infrastructure needed to meet these demands which make it a key focus for Wireless providers such as InifNet Wireless. InfiNet provides high capacity solutions and very fast deliveries, which is exactly what is required in Nigeria today." commented Abdallah Fawaz, Managing Director of TruNorth.
Together, InfiNet Wireless and TruNorth with their combined expertise are ensuring Nigeria is not left behind in the connected generation.