InfiNet Wireless, the global leader in fixed wireless broadband connectivity has today announced that they have successfully provided a wireless broadband network solution to the Kazakhstan Railway, the first of its kind within the region. The unique wireless link has been deployed as part of a pilot project connecting trains and railway stations in a single network covering the Astana to Borovoye section of the railway network. It provides passengers with high-speed Internet connectivity for the duration of their journey.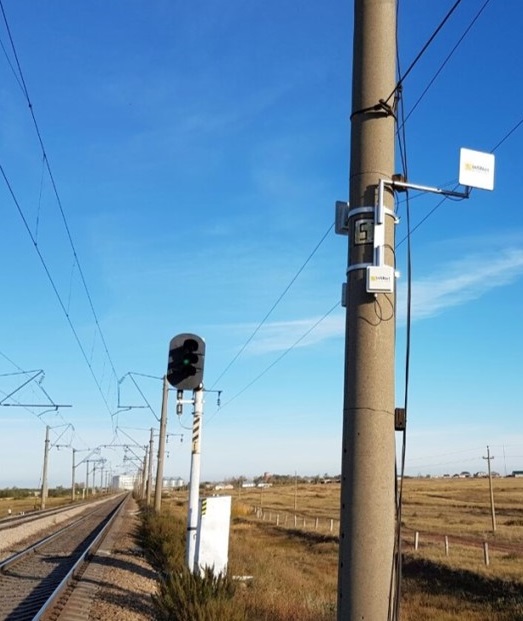 During live trials network speeds reached up to 80 Mb/s per train, while the trains own speed was up to 200 km per hour, with data transfer remaining constant in large open areas and tunnels. To make the network low cost and robust small wireless devices were installed externally to the train and can bear the wind load of the train as it reaches high speeds. Additionally the trains will be integrated into security system comprising of video surveillance and alarm buttons that are connected to a shared monitoring centre.
"Factors such as the high-speed of data transfer and the reliability of frequency channels make this the best solution for the Kazakhstan railway and we are pleased to be supporting them in this project," said Vladilen Yakunin, Director at KRIS-Service Company. "Today an increasing amount of modern railways are in need of wireless broadband connectivity as passengers are transmitting more and more data and requiring speed and consistent Internet connectivity while on the move. The InfiNet Wireless solutions have certainly been proven to provide this and can make the network a low cost operation."
The solution was demonstrated and endorsed by representatives from the Republican State Enterprise 'Kazakstan temir zholy' (ZTC) and JSC Transtelecom. The pilot project was implemented jointly with KRIS-Service, a local InfiNet Wireless integrator and initially deployed on passenger trains and the KTZ technology and maintenance fleet.
​ ​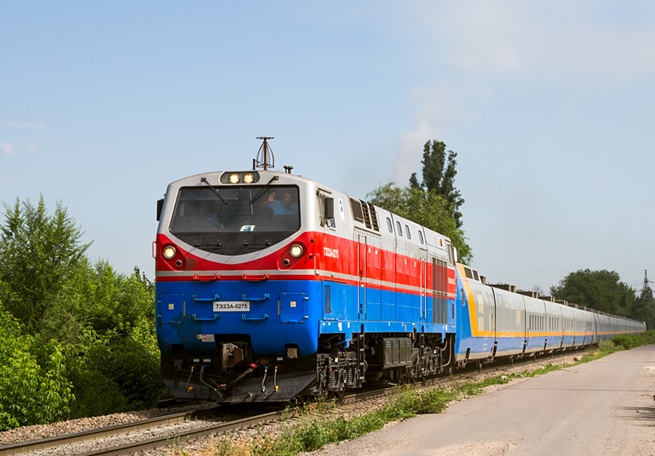 "The consolidated efforts of InfiNet Wireless and KRIS-Service engineers resulted in the successful implementation of the pilot project. We achieved our goals thanks to the functional capabilities of the InfiNet Wireless equipment, with flexible and complex network design, seamless integration with third party devices, rock-solid reliability and capacity," said Sergey Chetvergov, regional representative at InfiNet Wireless Kazakhstan. "KTZ Railway is very happy with the wireless connectivity, reliability and speed, and will now look to integrate this further across their railway infrastructure."
Wireless technology allows for high-speed Internet access for passengers as well as stable voice communication throughout the train journey. A number of issues that are specific to railways can also be solved effectively through the implementation of wireless connectivity, namely establishing an interactive and automatic system that can control and register ticket and to connect every train to a corporate data transfer network. These measures ensure full control over train schedules and allow for a timely response in the event of an incident.