On the 23rd April 2015, the 16th Annual Multiservice Forum – MULTISERVICE (MUSE) 2015 – took place in Ekaterinburg, Russia. MUSE is one of the leading technology and communications industry conferences across the region, which attracts representatives from Russia's key multi-service operator, TV and broadcasting company communities. This year, over 300 participants gathered to hear and discuss the latest news and developments around a diverse range of business and technical topics, including tariff development and innovation, Smart-TV and IPTV services, contact centre technologies and media content transmission and distribution.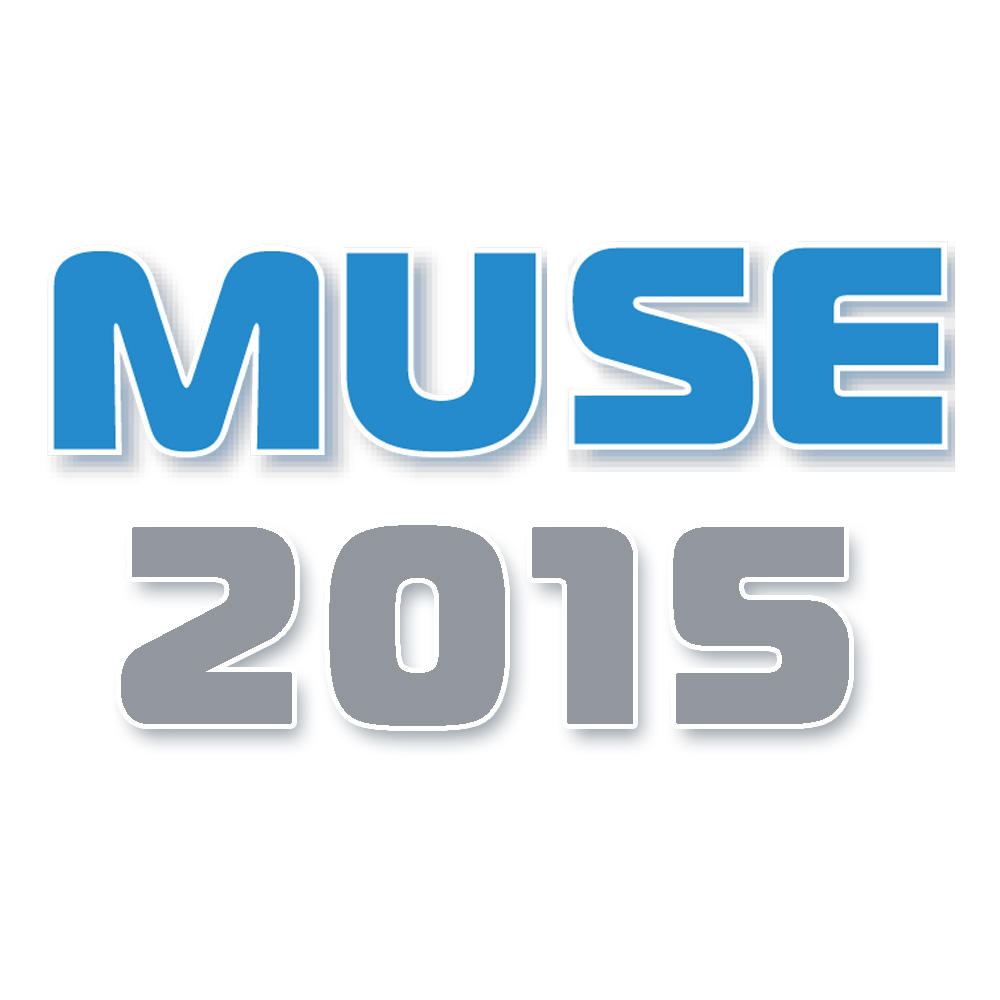 InfiNet Wireless was represented by Dmitry Gustelev, InfiNet's head of Verification and Testing, who delivered a presentation to the forum on the topic of "Revolution in the field of Television Content Relay through Broadband Wireless Transmission". He acquainted the conference attendees on the advantages of utilising broadband wireless technology as a key transmission medium for TV and multimedia content, and the specific application of InfiNet Wireless's solutions - and in particular the InfiLINK XG series of wireless broadband products – in providing a viable and field-proven option for multiservice transmission in today's market. Dmitry paid special attention to the challenges of providing TV content and programme distribution to more remote communities and rural settlements, where cable or fibre is rarely an option for the delivery of TV and multimedia services. Dmitry's presentation was included as one of the conference's 'top ten' highlights for this year's MUSE forum.
InfiNet Wireless's participation at MUSE also resulted in a number of new potential clients and business partnership prospects, whilst the InfiNet Wireless product portfolio attracted significant attention at the conference - in particular from representatives of a number of multiservice telecom operators whose main focus is the provision of communications services to remote and rural locations. The InfiLINK XG series was of particular interest to visitors following Dmitry Gustelev's presentation to the forum, given its ability to offer operators key features and functionality around high-throughput transmission of multicast relay traffic. In customer deployment scenarios, the XG series has shown it is capable of providing up to 480 Mbps capacity across significant distances (over 100km) and with a low, predictable delay.