This week, InfiNet Wireless attended the Irish IT Info Exchange in Dublin organised by Airfibre, an Internet Service Provider servicing exclusively the needs of businesses of all sizes operating in the Republic of Ireland.
​ ​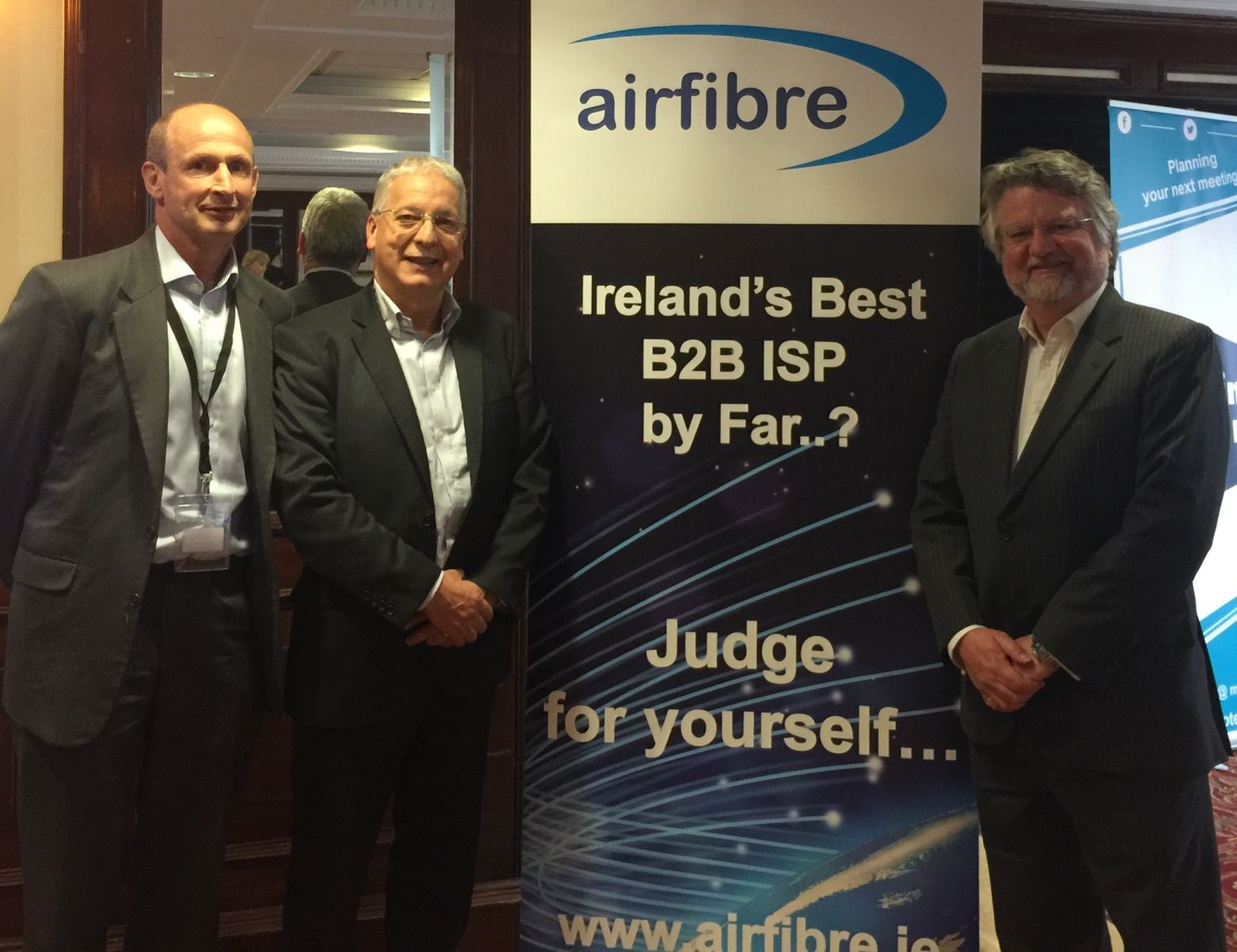 InfiNet Wireless has forged a solid foundation in carrier grade fixed wireless installations with more than 500,000 deployments from the plains of Siberia to the wilderness of the Sahara. By participating in this prestigious event in Dublin, InfiNet was able to discuss the many challenges faced by decision makers when selecting their wireless platforms, and the importance of taking into account the Total Cost of Ownership (or TCO) when choosing between carrier grade solutions and low cost ones.
During the event which took place on April 4th and brought together industry leaders to discuss current IT challenges, InfiNet's Kamal Mokrani gave a presentation titled, "Licensed exempt radio – the good the bad and the ugly", where he examined the difference between InfiNet wireless solutions and low-cost alternatives which continue to give wireless communications a poor reputation.
InfiNet Wireless has become, over the years, the world's leading innovator in the supply of license exempt wireless solutions to carriers around the world and was delighted to have the opportunity to share its technology roadmap that underpin the company's vision to deliver ubiquitous, high quality, carrier-grade communications.