The two-day event will provide exclusive access into InfiNet's vision for the future and enable partners from all corners of the world to network with InfiNet's teams and other attendees.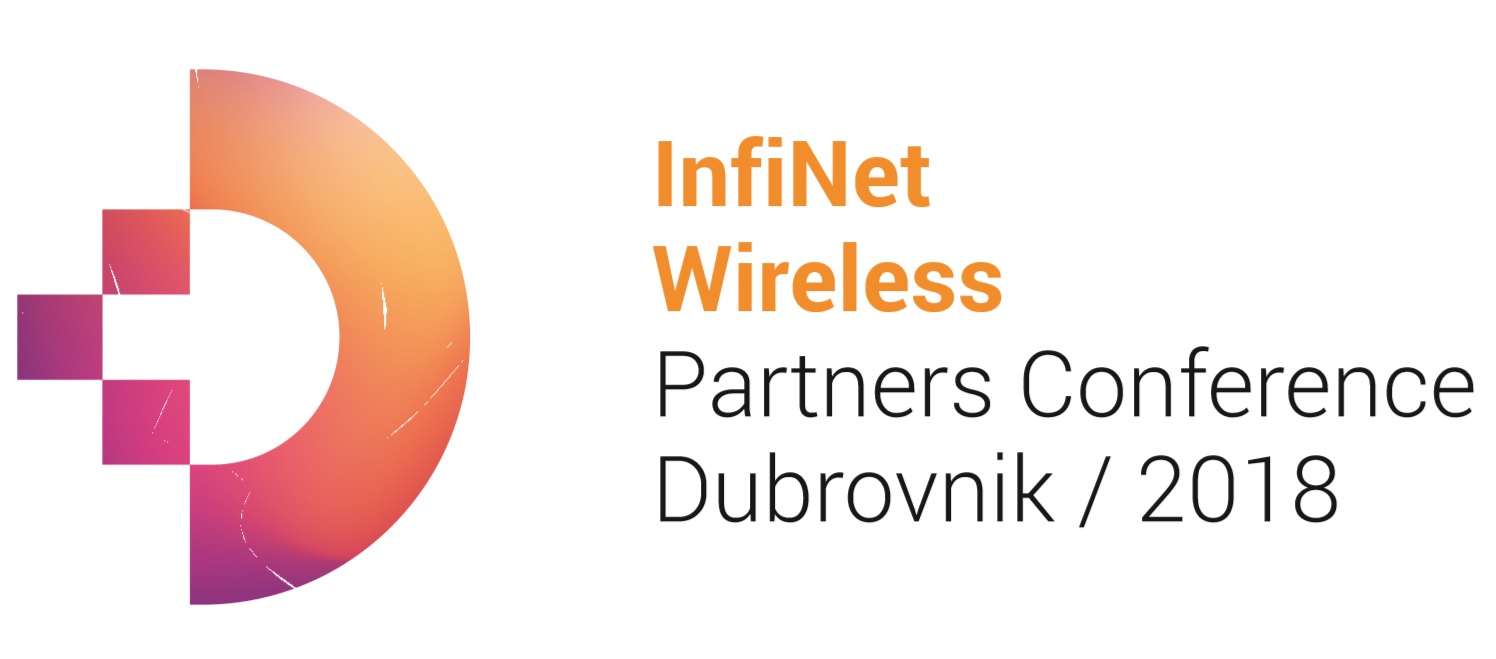 InfiNet Wireless, the global leader in fixed broadband wireless connectivity, will bring together its partners from more than 28 countries as it takes centre stage for the 9th International Partners' Conference in Dubrovnik, Croatia.
This annual invitation-only event, running on April 11th and April 12th, encourages and promotes interaction between the channel partners and InfiNet's executive teams, allowing the sharing of experiences on the use of InfiNet solutions for various applications and industry sectors. This year's event will feature detailed presentations and plans from the company's R&D teams on future technology, as well as an insight into InfiNet's product and marketing strategies for the years ahead.
"Our continued growth and success would not be possible without our loyal community. Hosting our 9th international event highlights our ever-growing expansion and commitment to build and strengthen the benefits our technology offers for our customers wherever they are located around the world," said Dmitry Okorokov, CEO of InfiNet Wireless.
"Our 24 years of experience in the wireless world puts us in the ideal position to offer a range of carrier-grade solutions to our partners, allowing them to meet and exceed the expectations of end users from all sectors of the industry. Our conference will also be a chance for our guests to not only interact face-to-face with InfiNet commercial and technical teams, but also an opportunity to share their ideas, thoughts and challenges in their respective markets. Gaining a better understanding of how our partners' own eco-systems work is extremely important to us."
The two-day program will offer guests engaging presentations by InfiNet's senior management team, as well as guest speakers, practical workshops with product experts and breakout sessions which will enable the transfer of knowledge and skill sets required to unlock growth potential. There will also be a chance for partners to share their success stories from specific market sectors, give an overview of current trends and developments in their local geographies and to present specific solutions that could be of interest to the rest of the audience.
"As 2018 will see InfiNet Wireless expand yet again our ever-growing portfolio, we plan to deliver a conference this year that will again exceed all expectations. The city of Dubrovnik is a perfect location for this year's conference because of its stunning history and heritage, promising our partners and guests an unforgettable experience," said Dmitry.
The InfiNet Wireless Partner Conference also recognises the best partners of the year for their loyalty in the promotion and use of InfiNet Wireless solutions in their projects. Awards are classified both on a regional basis, such as Best International Partner and Best Africa Partner, as well as on an individual basis for those who have demonstrated their continued loyalty to the InfiNet brand. The award ceremony will take place on the second evening during the entertaining Gala Dinner.